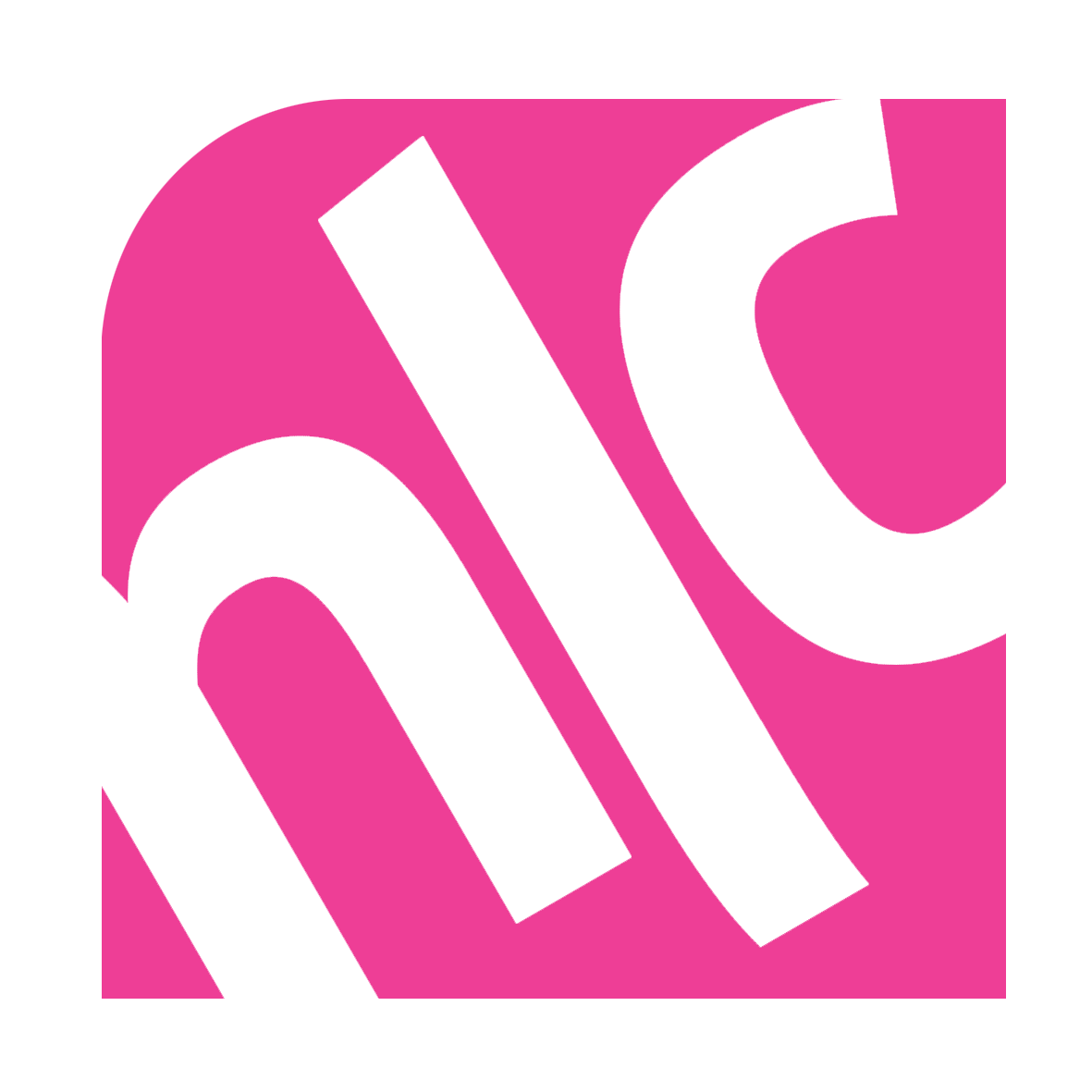 Belong - Believe - Become
Let's start by saying welcome to NLC.
Whether you were looking for us, stumbled across us or have no idea how you got here, we are pleased that you are.
Our prayer and hope is that NLC will be a place you are made to feel welcome and included; where you find a place to belong, come to believe in Jesus and become all you can be – a place you can call home.
Belong - because we want you to feel connected and find a real sense of community with us even if you don't believe in Jesus.
Believe – because we will do all we can to help you find Jesus and build your life on the truth of the Bible.
Become – because our aim is to create an environment to empower you to become all that God has created you to be, where you contribute, grow and make a difference.
Have you ever stopped to think what 75p can buy you? A pint of milk, a bar of chocolate, a can of soft drink? These days that 75p wouldn't even stretch to a copy of The Times or a loaf of bread.
​
Did you know that for approximately 75p a day you can contribute to the provision of education to some the poorest children in the world?
​
School4Kids is a child sponsorship programme set-up and administrated by NLC. It provides education for approximately 50 of the poorest children in the Solwezi area of Zambia.
These children are equiped with the skills they need to free themselves from poverty and live fulfilled lives - spiritually, economically, physically, socially and emotionally.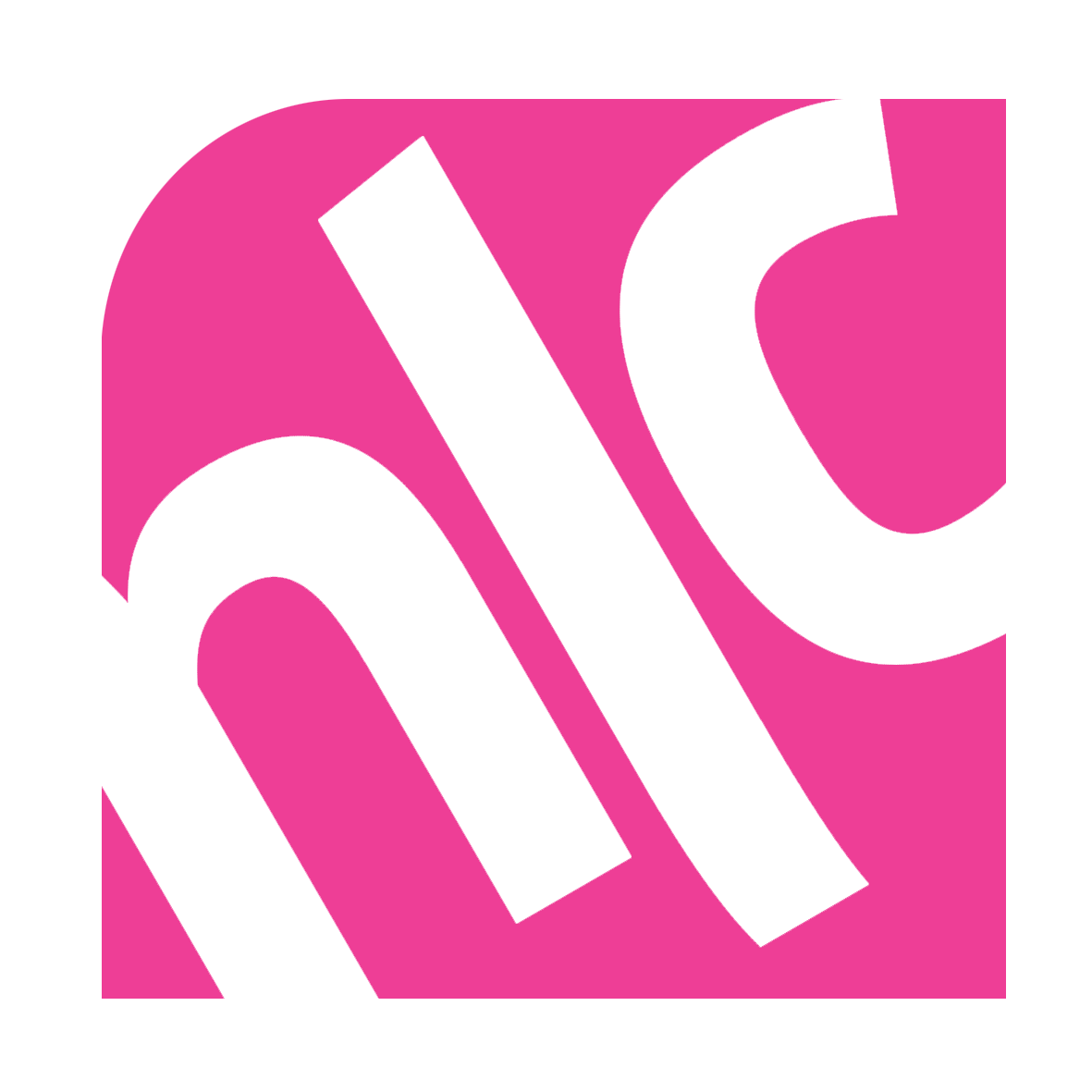 We're so pleased to be able to say that we are blessed with some amazing musicians.
Each week in our gatherings, they lead us into the presence of God through the songs they play.
Although our times of worship aren't as polished as these, here's an example of some of the songs we are currently singing, performed by some truly talented musicians.
​