Our Story
The how's, the who's & the why's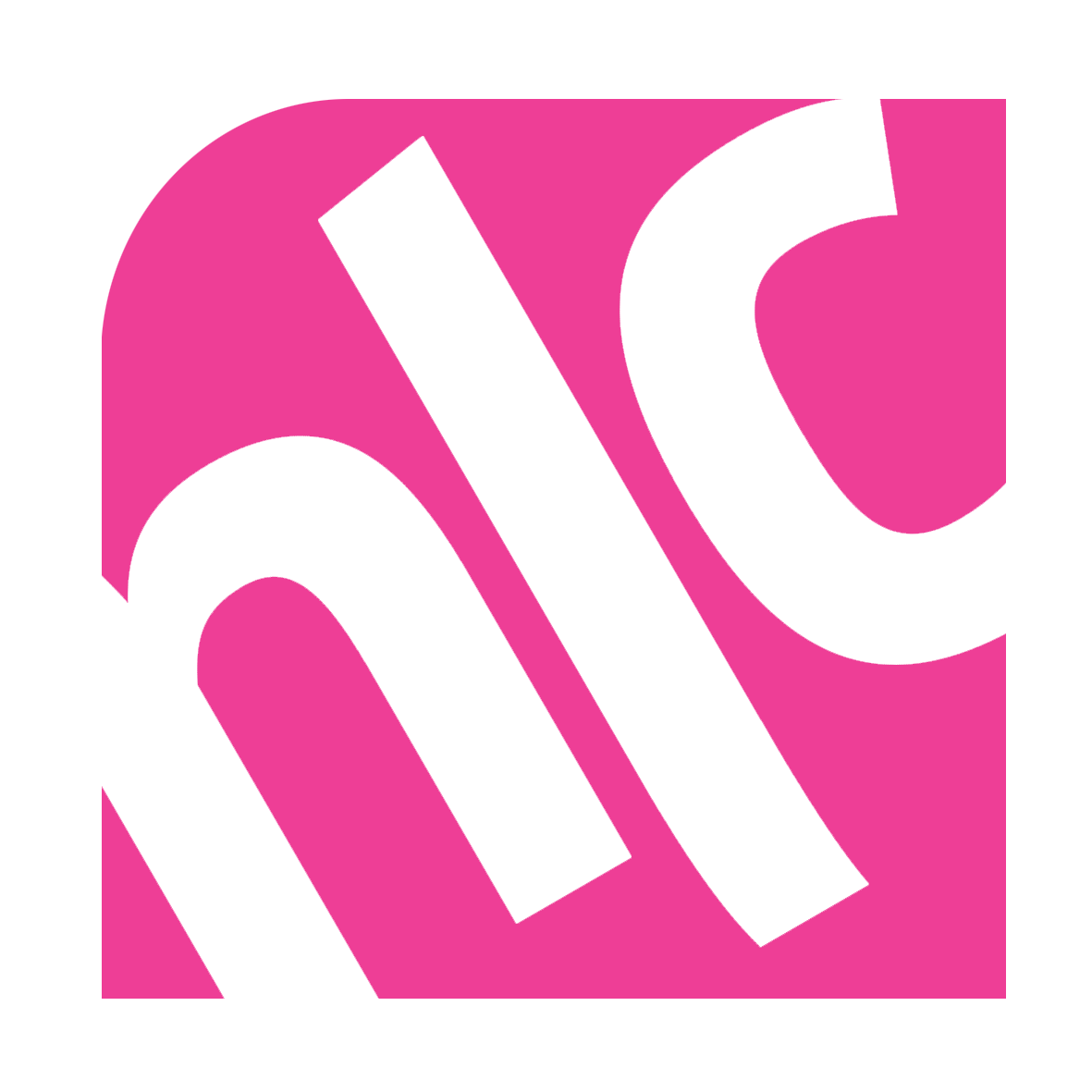 Humble
Beginnings
and Dreaming Big
New Life Church Bristol started out in 2012 with sense of unity, purpose and excitement for what lay ahead.
After a warm summer with over 30 adults and children squeezed into a living room, it smelt clear to us that we needed to move out of a home and into a venue that would allow us to worship God together with our hearts and minds focused on becoming the church God wanted us to be.
​
At the beginning of 2013, after much prayer, we moved our Sunday Services to Frenchay Village Hall and since then God has given us a real heart for the Frenchay area where we participate in the life of the hall and in the surrounding community.
​
Our passion is to see people encounter the love of Jesus in Frenchay, around Bristol and throughout the world. Our dream is to see lives changed, the hungry fed, the homeless housed and the lost found.
We believe being part of a church should be about having a common faith and a feeling of belonging and not about your ability, so we don't have a formal membership process or twelve week course you'll need to pass. Clearly if you have questions, then feel free to ask, we're always willing to spend time chatting about anything, whether over a coffee and cake at home or a pint at the local pub.
Ultimately, we want you to feel part of our church family and want you to join us on our journey if that's what you believe is right for you. We don't think anyone should be tied to a church out of tradition or obligation and so the only thing we ask you to commit to, is to be kind and to love each other and others the way Jesus loves us.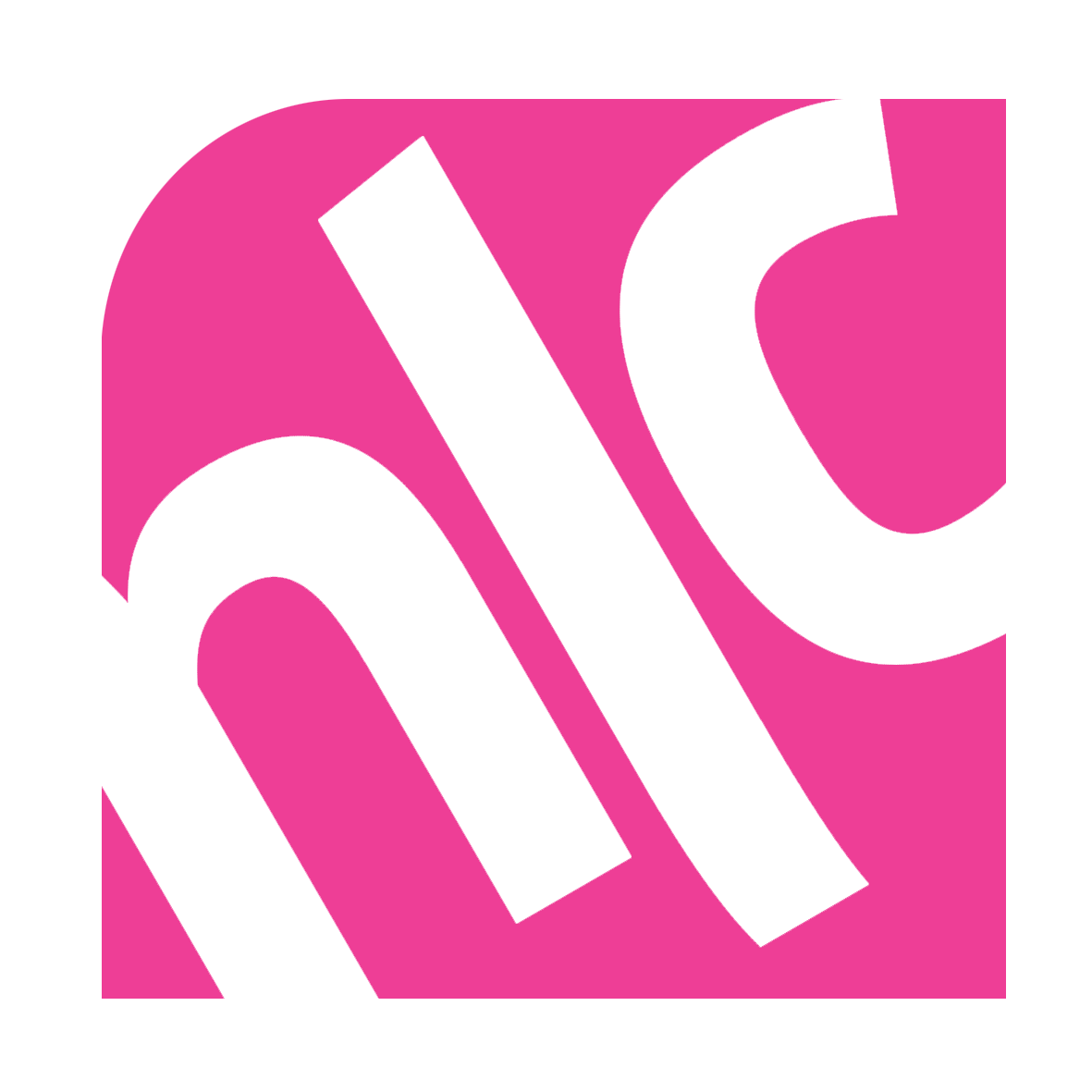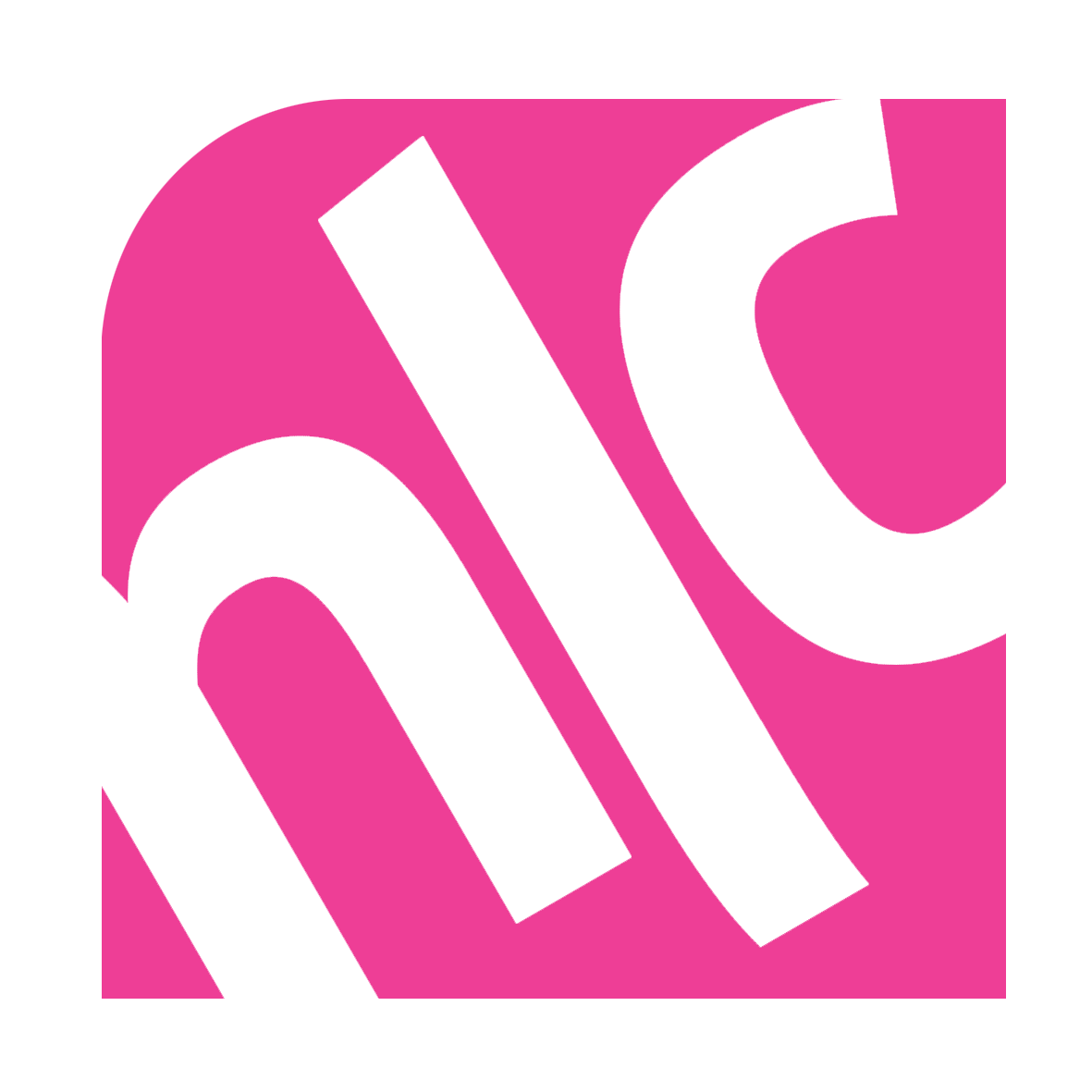 We absolutely believe that the best statement of faith is the way we live our lives; the way we treat others less fortunate than ourselves and the way we demonstrate the love of Jesus every day and in all circumstances.
​
We do however have a formal statement of faith and it can be found here.
​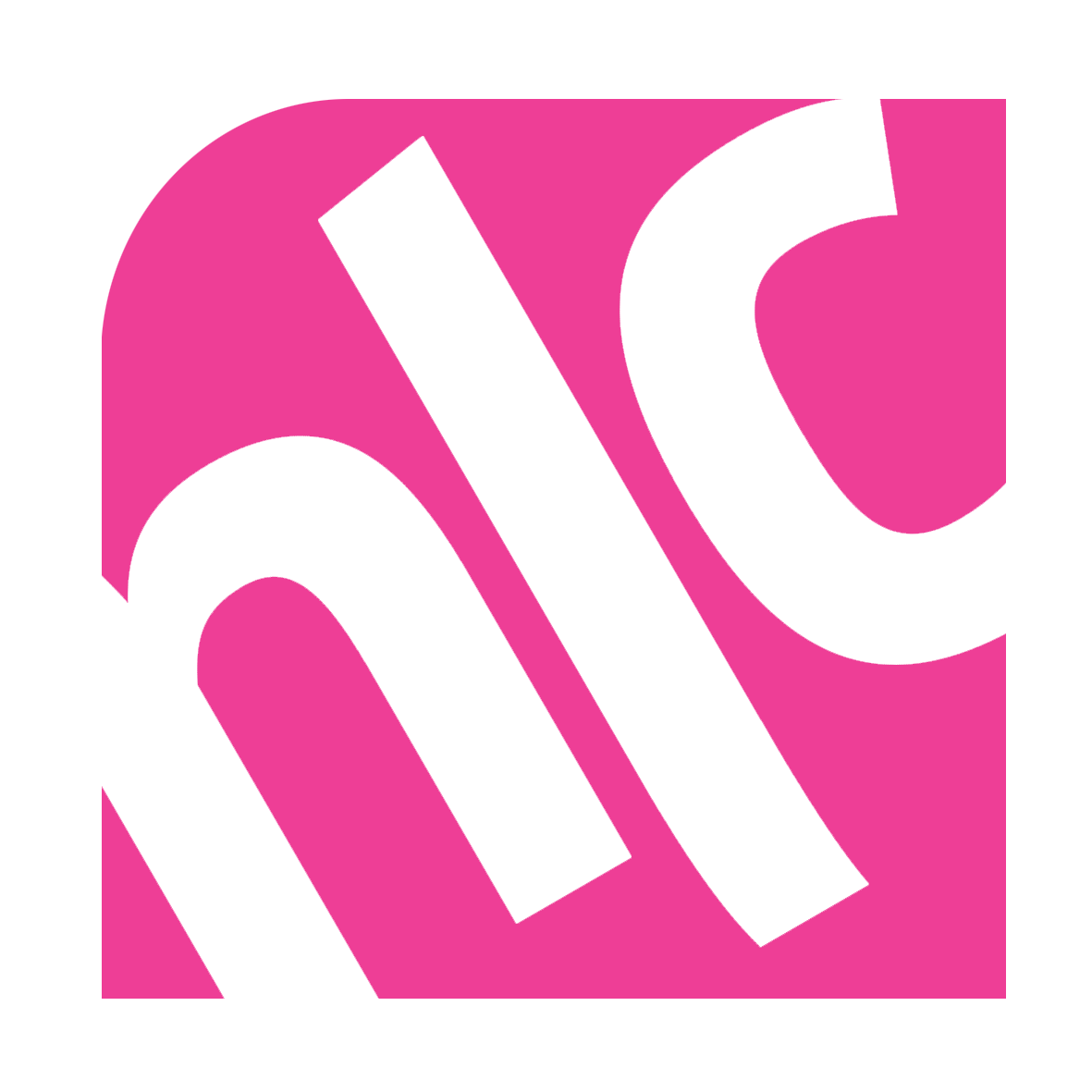 We formally associate ourselves with the Woodlands group of churches. The NLC leadership have a close relationship with the leadership team at "Woodies" and NLC and Woodies share the same heart and vision, especially for our own city. We believe that we all have a part to play and it will take all of us to see our city reached for Jesus and for it to flourish and grow.
As a church, we work in partnership with other local churches in the Frenchay and Stapleton area and are part of an initiative called Churches Together in Worship.
CTiW is made up of New Life Church, Waterbrook, St. John the Baptist Frenchay, Holy Trinity Stapleton and Stapleton Baptist Church and the leaders regularly pray together and discuss how together we might reach the community with the gospel.
NLC is a member of the Evangelical Alliance which is made up of hundreds of organisations, thousands of churches and tens of thousands of individuals, joined together for the sake of the gospel.
The Evangelical Alliance is the oldest and largest evangelical unity movement in the UK having started in 1846.