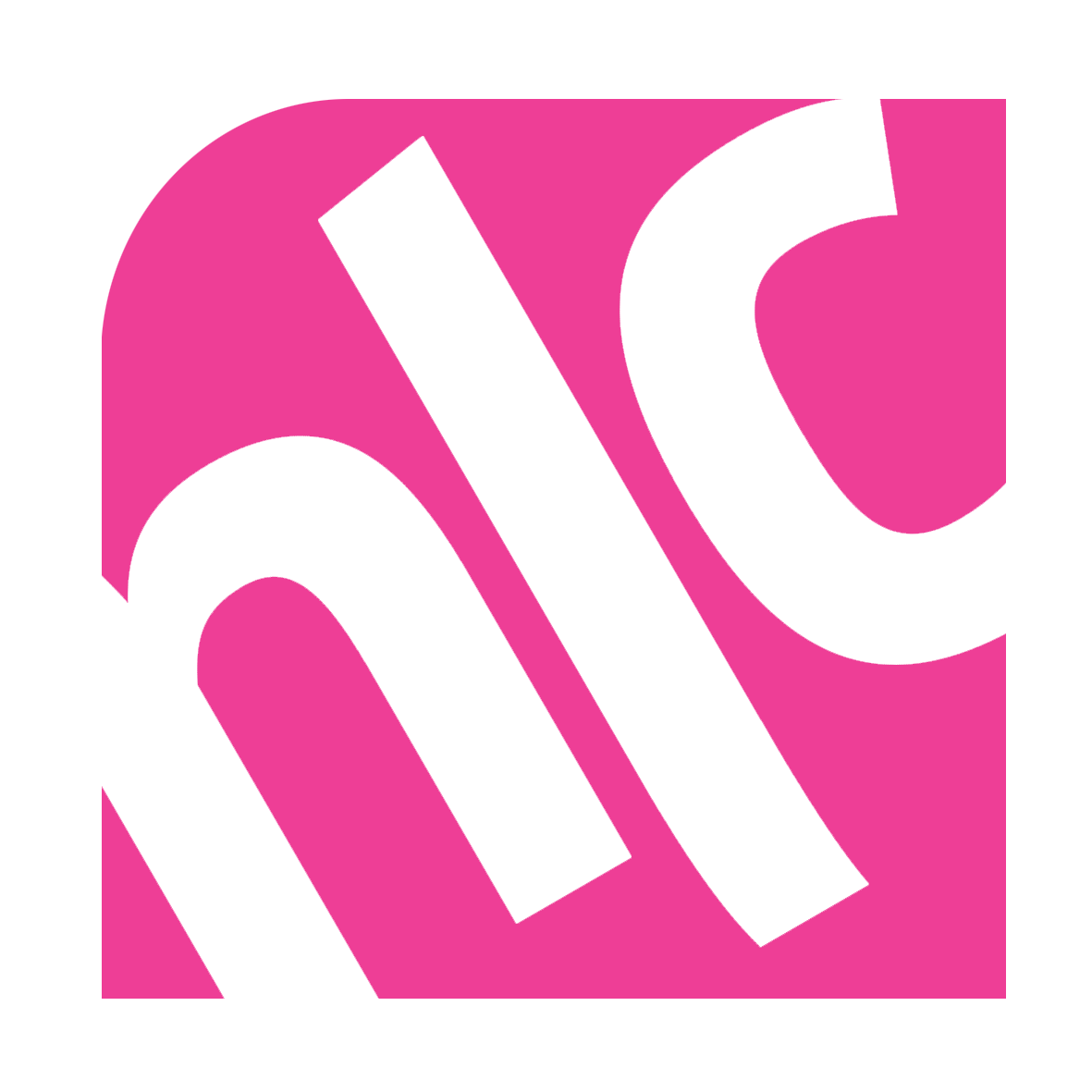 The pastoral leadership team is responsible for the overall spiritual leadership of the church and works closely with the trustees.
Richard Brown
Pastor
Richard has been in leadership for many years and became lead pastor of New Life Church Bristol in 2015. He has a heart for preaching and teaching and has a Graduate Diploma in Kingdom Theology. He's responsible for providing vision and direction for the church, and regularly connects with other leaders across the city. Richard is always looking for opportunities to take church outside of our four walls.
Kim Brown
Pastor
Kim works alongside Richard in all aspects of pastoral care for the church. She is a mother and grandmother, loves hospitality and will regularly have a house full of people. She is passionate about meeting the needs of the poor and homeless and has been instrumental in leading the church in its involvement with the Bristol Churches Winter Night Shelter.
Dave Summerhill
Associate Leader
Dave lives his life in a simple manner á la Bob Goff – he loves God, loves people and does stuff. Dave brings a creative, out of the box approach to reaching the lost and believes in meeting people where they like to hang out, rather than trying to get them to church. That's why even though he rarely drinks alcohol, you will regularly find him in the local pub talking to anyone who will listen.
Nicky Summerhill
Associate Leader
Nicky is passionate about taking the word of God and helping people to practically apply it to their lives. She is 'glass half full' and can always see the best in every situation and makes the most of living life to the full and turning every moment into an opportunity to celebrate and set pretty tables for friends and family to enjoy food and share life together.
The Pastoral Leadership Team