Scattered Church
Living and Loving outside of the four walls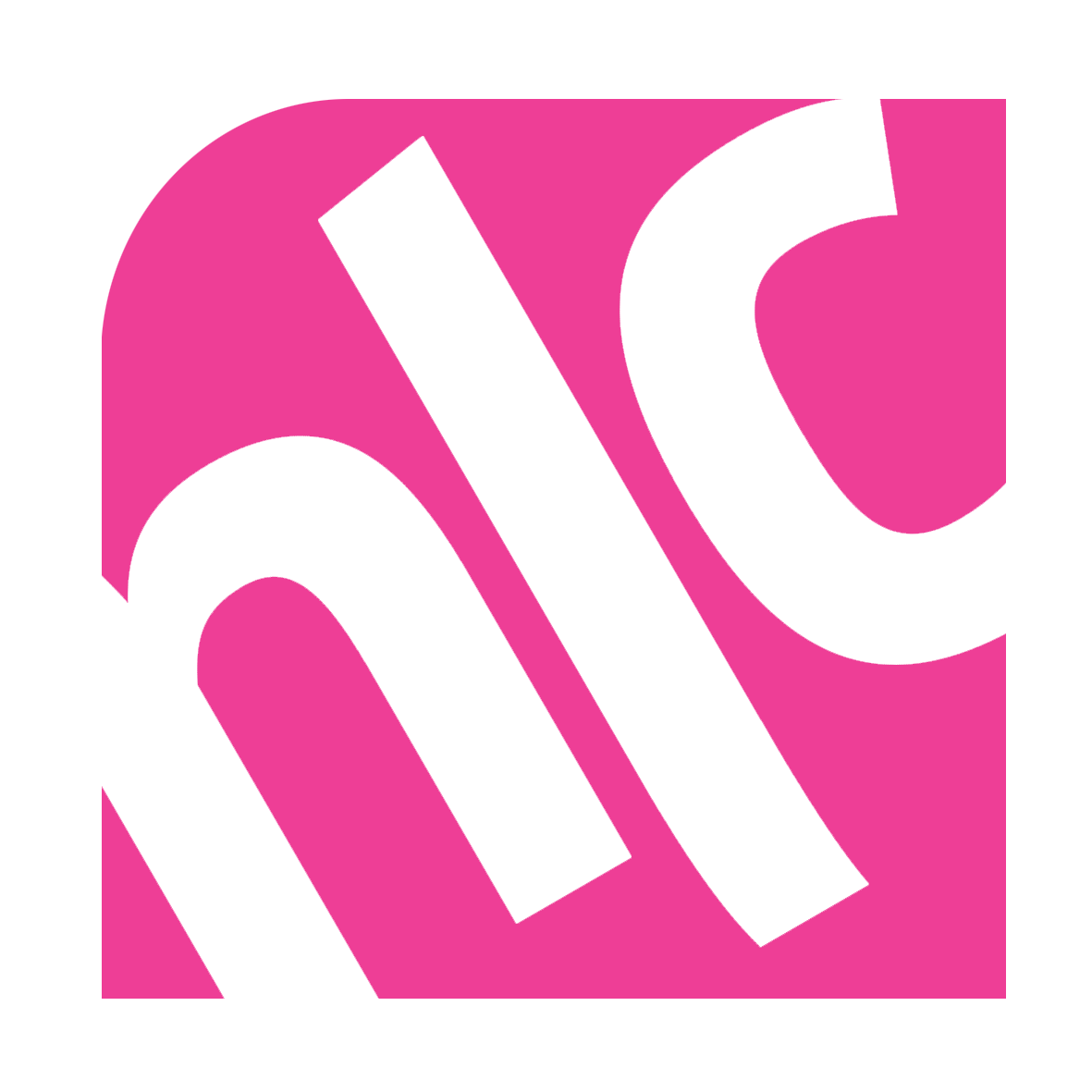 We are always involved in many events and initiatives in our local community and the wider Bristol area. Some of these are NLC led and others are through our involvement with other Bristol churches. The following are just a few of the main activities we have been involved in across the city.
Winter Night Shelter
Bristol Churches
This important initiative of showing love to the most vulnerable people in our city, provides food and shelter to some of the homeless people in Bristol during the winter period and we are proud to be able to support it practically and financially.
"The Noise" is about mobilising youth from local churches towards showing God's love in practical ways, serving urban communities across Bristol. It runs every year over the May bank holiday weekend and many from NLC take part.
Local Community
Frenchay, Bristol
Often churches spend all their time asking for things from the community they are in, but for us, not having our own building releases time and finance to bless the community we are a part of. We are always looking for new ways to show God's love practically.
Christmas Gift Bags
Sixty-One Project
Sixty-One provide Christmas gift bags to local prisoners and we are happy to support them in packing bags with various goodies and a Christmas card. In 2020 Sixty-One delivered a total of 1,500 gift bags to three local prisons.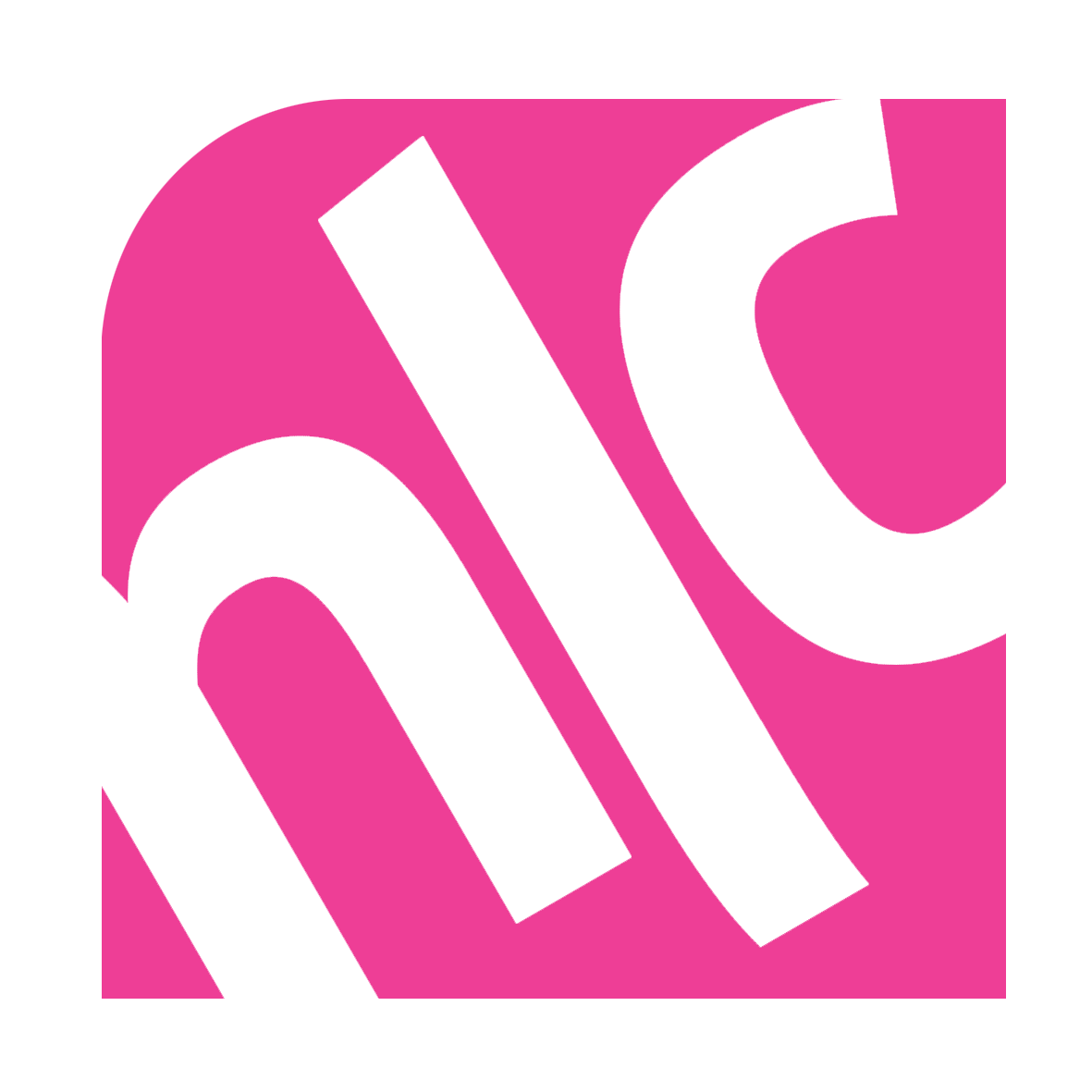 Our pastoral leadership's links with Zambia go back to the mid 1990's, long before NLC started. We have made many friends and have served God there in many ways including helping to launch a pre-school in Livingstone, building children's homes in Lusaka and preaching at leadership conferences in Solwezi. The following are examples of our current support.
School4Kids
Solwezi, Zambia
School4kids is NLC's child education projects, set up to provide primary level education to some of the poorest children in Solwezi. An education gives children better life choices and the opportunity to move out of poverty.
Path of Life Ministries
Solwezi, Zambia
Path of Life Ministries is a group of churches in Zambia lead by Pastor Maureen Luwi. They have churches in Solwezi and Mwinilunga. Each year we send a team to visit them to provide teaching and practical support for their ministry.
Beacon of Power Academy
Solwezi, Zambia
The Beacon of Power Academy is a purpose built secondary school in Solwezi. Although NLC provided funds for the majority of the construction costs, day to day costs are met by school fees paid by the pupils.
Messianic Covenant Church
Lusaka, Zambia
Members of New Life Church regularly visit the Messianic Covenant Church. This lively independent church is based in the suburbs of Zambia's capital city Lusaka and led by Pastors Joseph and Betty Kapaso.
Partnering with other Churches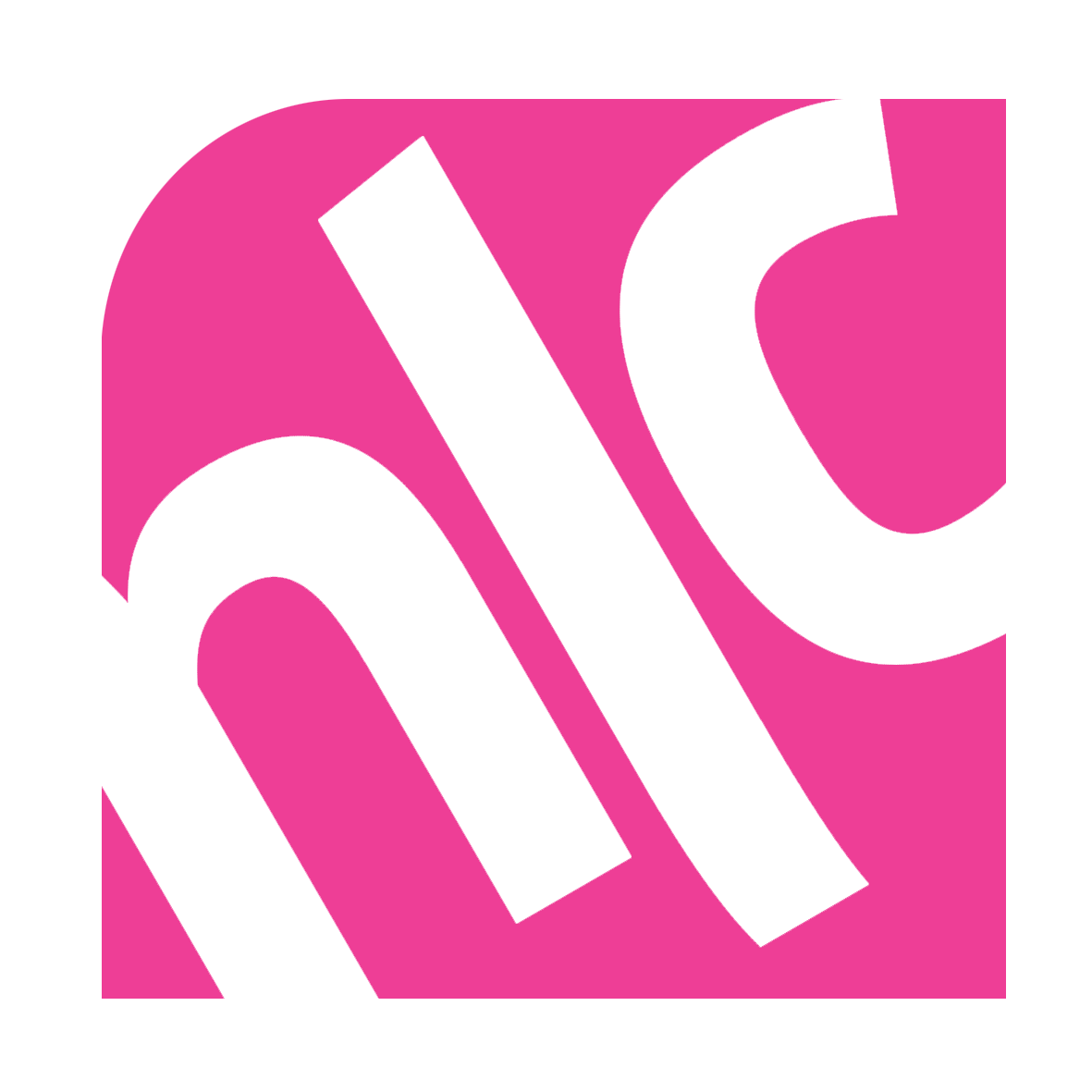 Our links with other churches in Frenchay and Stapleton continue to strengthen as we undertake more initiatives together under the banner of CTiW.
We participate each year in the Easter dawn walk to the top of Purdown Hill where we are able to pray together over our city. We meet three times a year for a joint celebration evening service including in February where we enjoy a CTiW Communion Meal together.
Seniors Lunches
Supporting Waterbrook Church
We continue to support Waterbrook with their senior's lunches around Easter and Christmas and these times are so appreciated by those guests who attend.
Open the Book
Frenchay Primary School
A small regular team of around 6 people visit Frenchay Primary school roughly every other week during term time to bring Bible stories to the children in the form of a small drama. These times are greatly appreciated by the staff and children.
Resident Welcome Packs
Frenchay Park and Gardens
Along with Frenchay Parish Church we have delivered many CTiW Welcome Packs to the new estate and have had many encouraging interactions with the new residents including arranging a christening service.
Alpha
Begbrook Community Centre
Waterbrook Church regularly host an Alpha Course at the beginning of each year and we were invited to support them. There were a number of guests present and it is another opportunity of the church working together in sharing the gospel.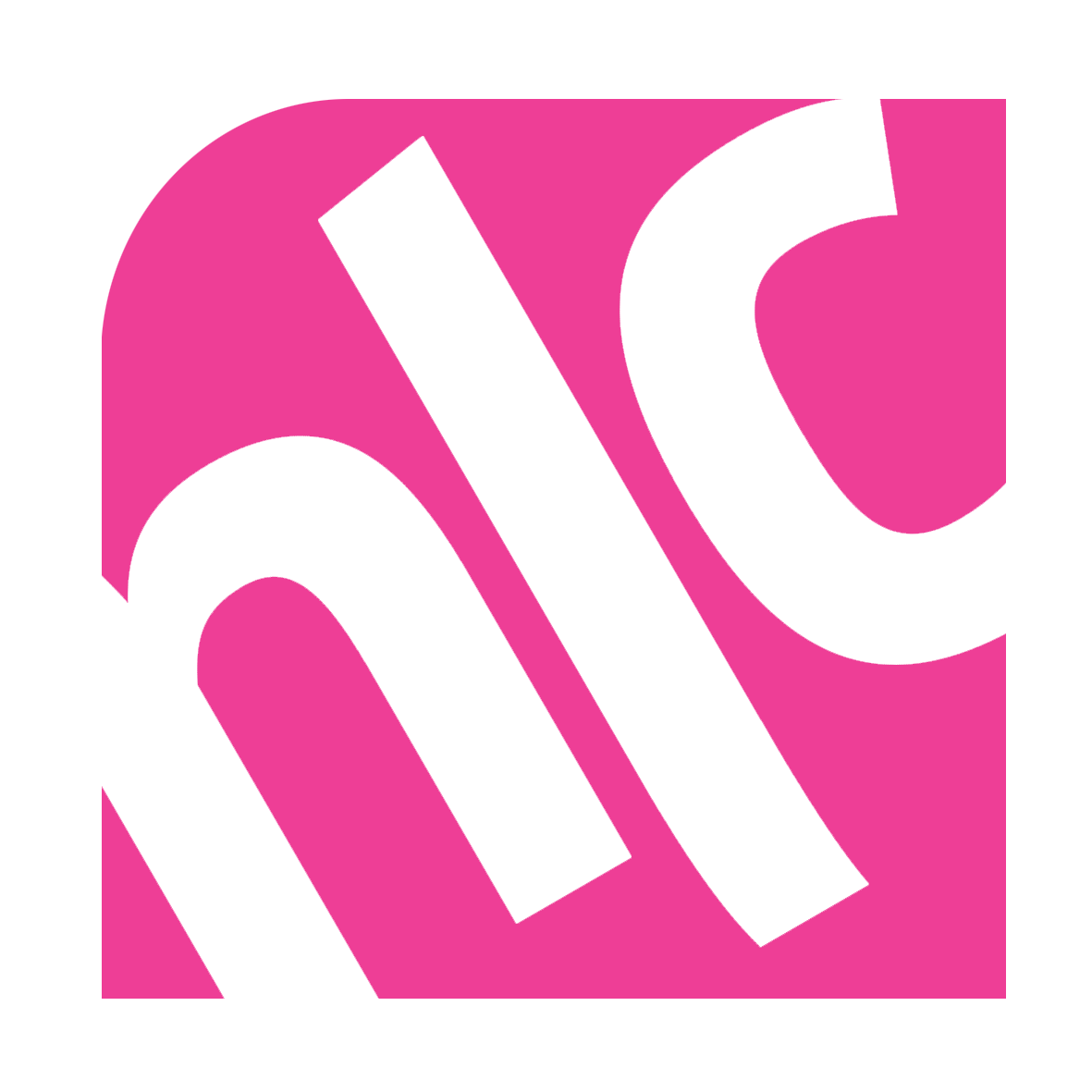 Everyone at NLC is encouraged to follow their passions. These are just a few examples of where individual members demonstrate the love of Jesus within their community.
If you are caring for someone or living with dementia yourself, this is a safe and supportive place to come along and have tea and cake and a friendly chat.
A happy fun place for kids to discover God through celebrating and relating Bible stories through art, crafts and playing games. We also have a light meal together.
"You shall love your neighbor as yourself. There is no other commandment greater than these."
Mark 12v31
Jesus didn't enter our lives so that we could attend a church or contribute to a ministry. Jesus entered our story so that together with Him we could go rewrite the story of everything, everywhere.
That is our calling; that is our task; that is our assignment. We are the light of the world.
Below are examples of some of the many things we do which are outside of the four walls of our gathered meetings. The things that make a difference to the lives of those that we meet and many that we will never meet. The things that demonstrate the love of Jesus and make His story known.